A photo of the Beorn character has been leaked from the next Hobbit installment, and the purists are having kittehs!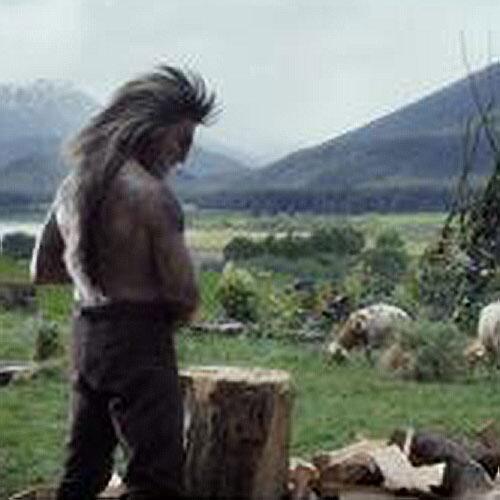 That's a pretty sweet Mul-Hawk he's sportin'...
The folks on
Twitter/Twitchy
are going full-goose bozo discussing book-to-screenplay-to-movie translations based on a grainy still.
How about a big mug o' NerdChill for y'all?
Just wait for the frackin' movie to come out before you start slitting your wrists or Peter Jackson's throat because a character doesn't meet your criteria, hmmm?
TBG- ΜΟΛΩΝ ΛΑΒE