Here's a little something to get things going.
TBG left me this to kick-start my posts.
He siad to be sure I gave a hattip to KK for the contribution, so, thanks, KK, whereever you are.
Something to think about:
Purchasing vs Leasing
The math on the Paul McCartney-Heather Mills divorce is as follows:
After 5 years of marriage, he paid her $49 million.
Assuming he had sex every night during their 5 year relationship it ended up costing him $26,849 per time.
This is Heather.
Scary, huh.
Leasing on the other hand,
New York Governor Elliot Spitzer's hooker, Kristen, an absolute stunner charges $4,000 per night.
This is Kristen .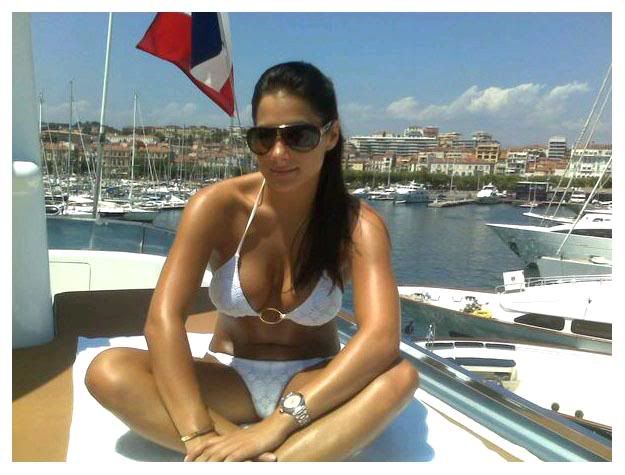 Had Paul McCartney "employed" Kristen for 5 years, he would have paid $7.3 million in total, for sex every night for 5 years.
(Economics Majors take note- a $41.7 million savings).
Value-added benefits are:
* a 22 year old
* no coaxing
* never a headache
* happily agrees to all requests
* no complaining
* no honey-do lists
* has two legs
Best of all, she leaves and comes back when asked.
All at 1/7th the cost and no legal fees.
Sometimes leasing just makes more sense.
Hope you appreciate this free advice.
Proxi Sabot - Just filling in.