(Wow. That title works on a couple non-PC levels.)
Soldiers pinned into correct posture...
Story here
They are getting ready for the big October 1 National Day celebrations in Beijing.
The preparations are getting crazy.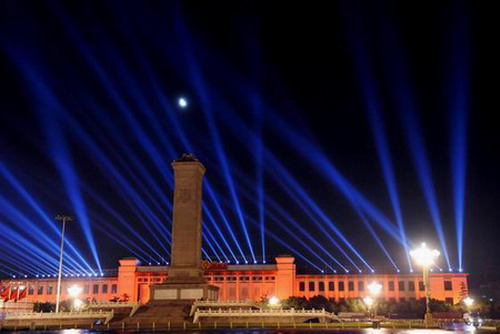 Lights at Tian'anmen Square
And no National Day Celebration would be complete without...
Babes On Parade!
If you can tear your eyes away from the tight sailor suits, check out the smog in the background. It's obviously not an Olympic year.
Lots of interesting content at
China.org.cn
Should you get tired of all the fun and festivities in and around Beijing,
you can take a break and enjoy the local cuisine...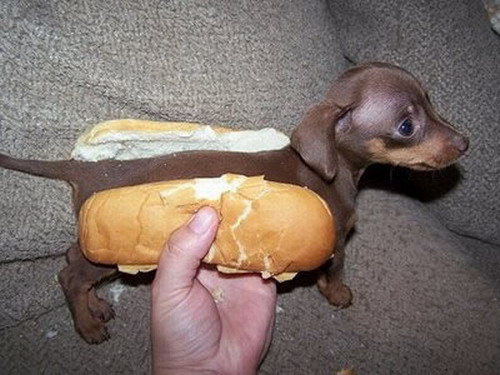 Image Flickr creative commons, Dutchlad
Where will Uncle Jay be for the all the fun?
I'll give you a hint...
TBG- ΜΟΛΩΝ ΛΑΒE